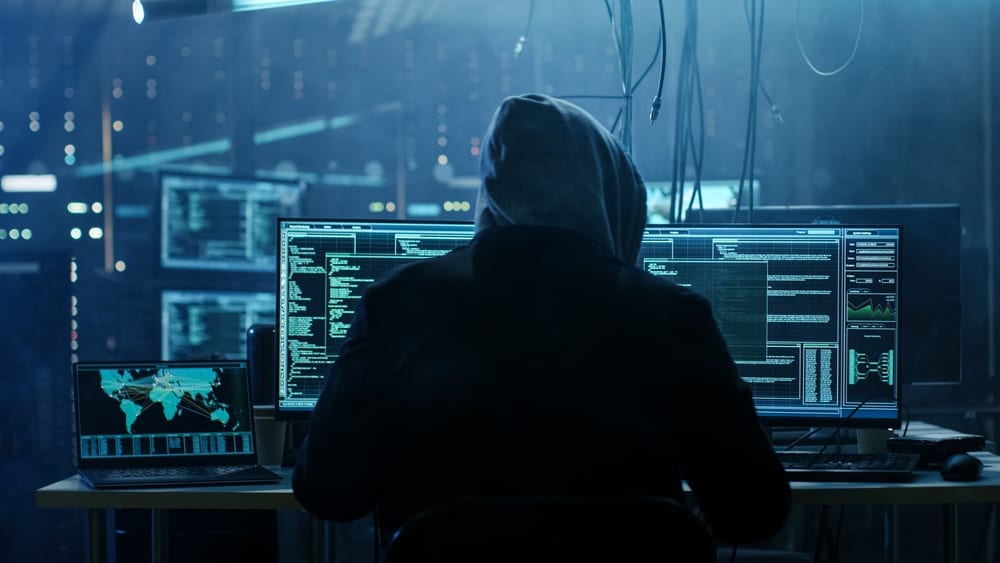 Digital technology has revolutionized the way modern businesses are run. However, it's also opened up doors for huge opportunities for scam artists. This article is about the gaming industry's opportunities that online criminals are interested in. Also, it's about a reputable payments-processor comparison expert in the UK that can help you compare merchant services to find the best deal for your business.
Protect Your Gaming Business: Compare Merchant Services
The number of UK companies having been attached by cybercriminals is on the rise, according to research from Hiscox, a leading insurance company. The research shows that the average cost of an attack in the UK was lower as compared to the average at $243.000, compared with $906.000 in Germany and with $486.000 in Belgium.
Based on a recent study by eSentire, a computer- and network-security company, cyberattacks in the UK jumped exponentially during 2018. The study shows that Britain witnessed 140% more cyberattacks as compared to 2018.
When it comes to payment fraud, according to the annual fraud report "Fraud the Facts 2019" by UK Finance, authorised push-payment fraud grew by 44% this year.
Finally, the gaming industry. Cybercriminals are focused on the gaming industry because it's quite lucrative for …
Read more